WELCOME
TO
CREDUS
CLINIC!
We provide comprehensive medical services in the field of dentistry, implantology, orthopedics, cardiology and aesthetic medicine.
CHECK OUR OFFER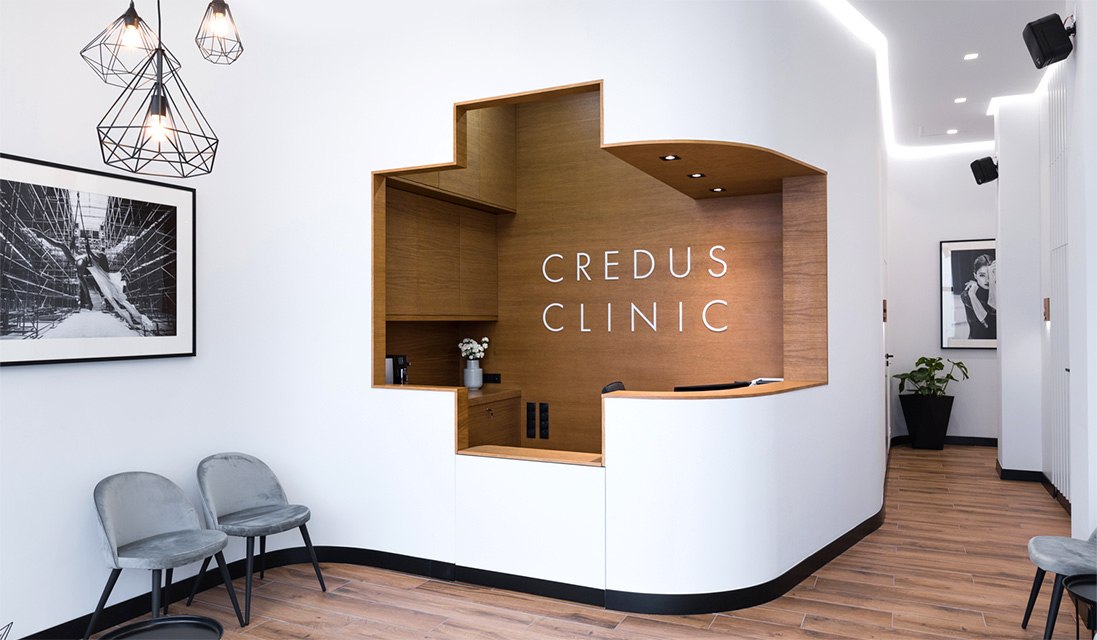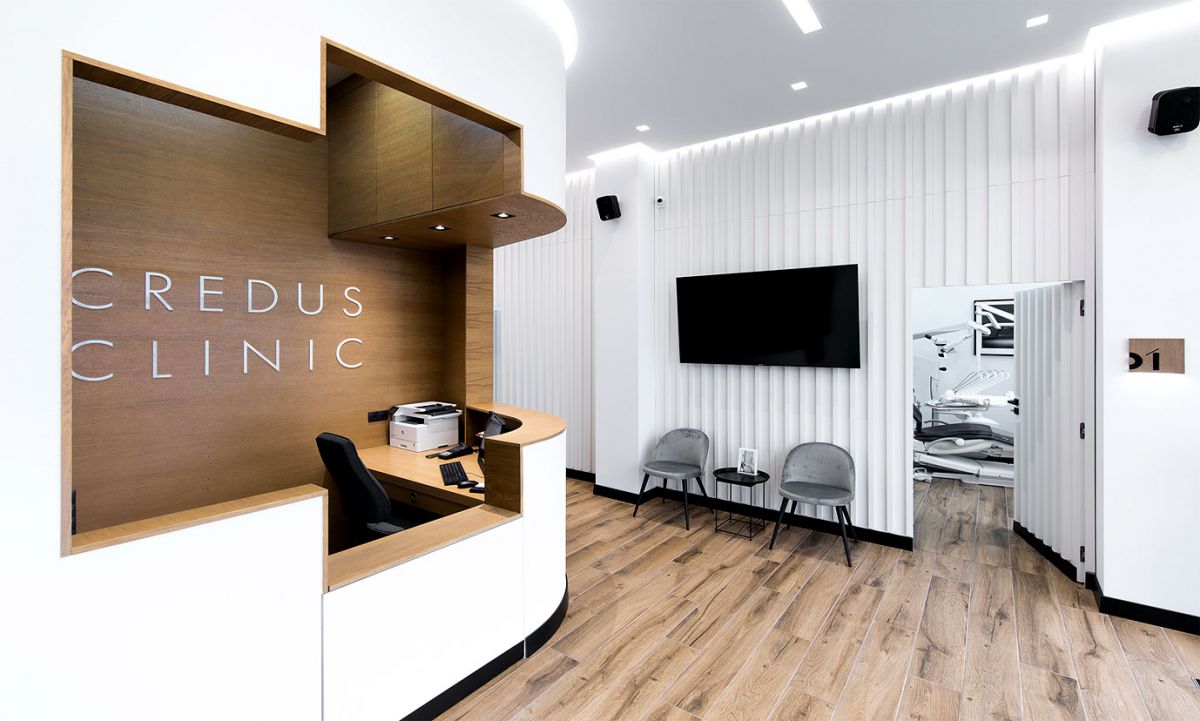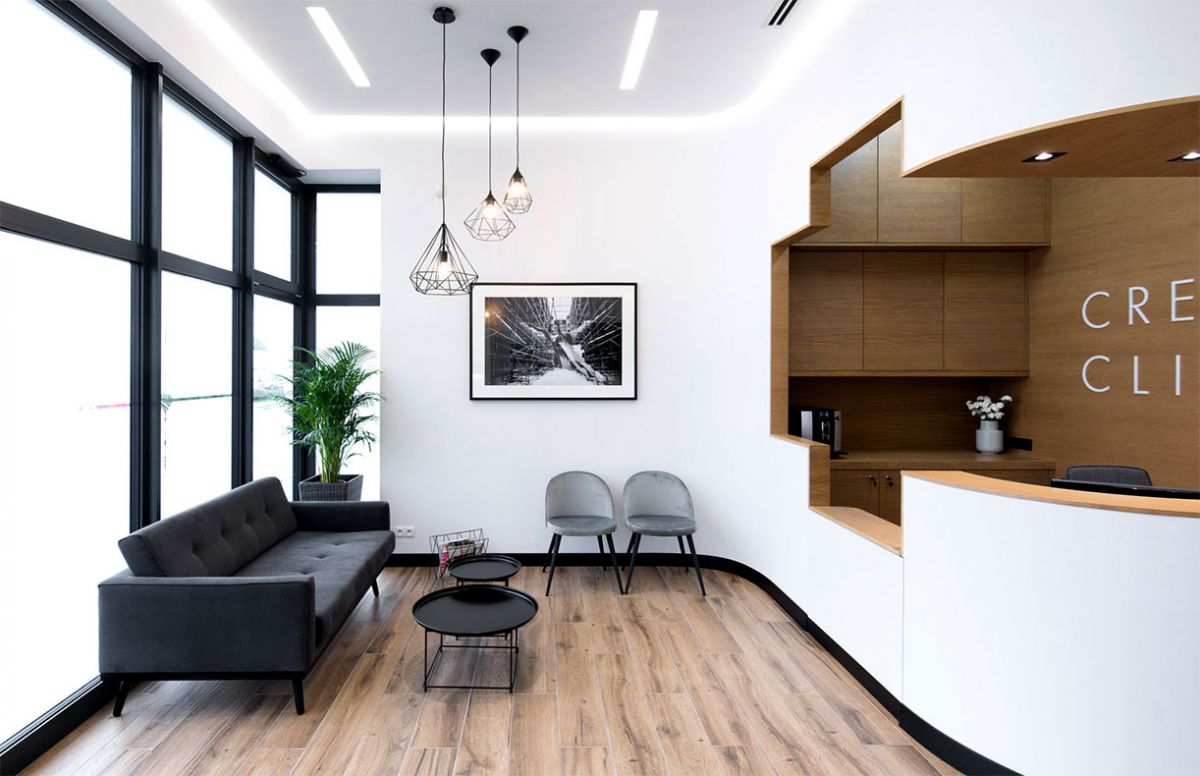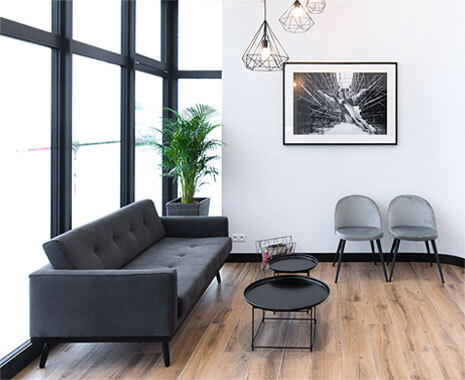 At Credus Clinic, we always put the Patient's needs first. We want everyone to feel comfortable with us - from the first visit to the end of treatment.
We reserve sufficient time for each consultation. We provide comfortable conditions for waiting for an appointment, and during its duration we answer all questions comprehensively. We want not only to treat, but also to educate. Our goal is to make the Patient fully aware of their state of health and medical recommendations. During the visits, we try to transfer as much knowledge as possible and teach Patients to properly care for their health. At Credus Clinic, we operate without hurry.
Credus Clinic is not only dentistry. Already after crossing the threshold of our Clinic, we cover the Patient with comprehensive care. We offer consultations with doctors of various specialties – orthopedics, cardiology, dermatology, radiology, oncology, aesthetic medicine and implantology. Our Patients also have the option of using services of a dietitian. We work as a team and thanks to that we provide medical services of the highest quality.